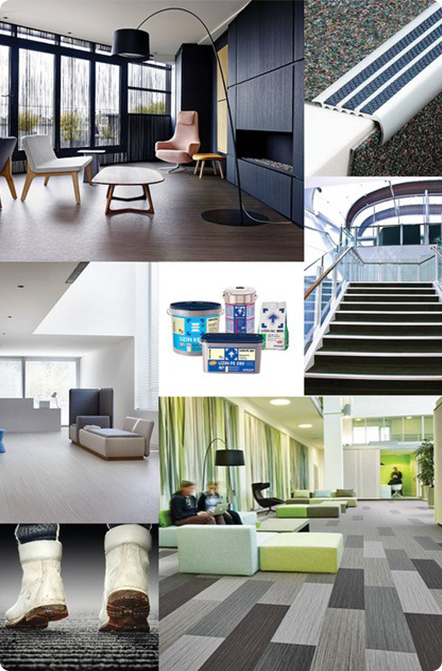 Flooring Distributors of Australia has been supplying floorcoverings to retailers in Western Australia, South Australia and the Northern Territory since 1997.
We are also proud to advise we began our services in Queensland in July 2019.
We stock a wide range of flooring and accessories for residential, commercial and marine applications including: Timber Look Flooring, Cushion Vinyl Flooring, Luxury Vinyl Planks and Tiles, Marine Carpets, Carpet Tiles, Hybrid Multilayer Flooring, Forbo Commercial Flooring, Sustainable Flooring, Tredsafe Stair Nosing and Detail Trims and Uzin Adhesives/ Levellers.
Flooring Distributors of Australia's ( FDA ) products are sourced from many of the world's leading manufacturers and have undergone extensive testing to ensure they meet the unique requirements of Australian homes and commercial spaces.
They are sourced from many countries including Germany, Luxembourg, Belgium, China, Korea, Vietnam, United Kingdom, The Netherlands and Norway.
Our owners have over 100 years combined experience in the flooring industry.
It's this industry knowledge, our commitment to understanding customer service and providing quality products at competitive pricing that has made FDA a leader in the Wholesale Distribution of Flooring throughout Australia.